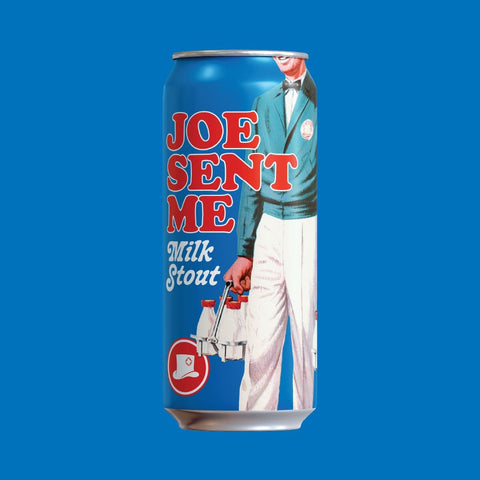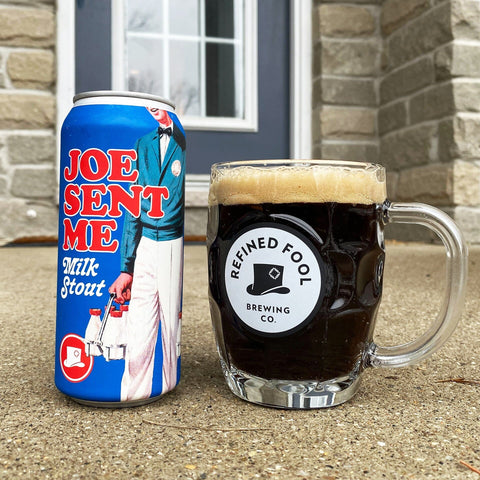 Joe Sent Me
Milk Stout
Fun fact: this is the first stout we ever made. Who knew that humble dark roasted grains would lead to flavours of coffee and chocolate and aromas of caramel and roasted malt? It's so darn creamy and smooth, with a surprising sweet finish. Come to the brewery and whisper "Joe Sent Me" to the bartender... it won't be weird at all.

Local Delivery & Shipping
🚚 FREE local delivery over $25
❤️ FREE Ontario shipping over $125
🇨🇦 We ship across Canada

Drink Fresh
Beer is meant to be consumed fresh and the longer it sits, the further it gets from its intended taste.
We're obsessed with making sure the freshest and tastiest version makes it into your hands. Learn more →