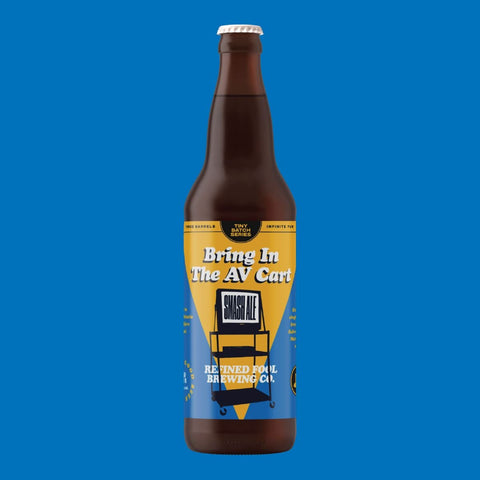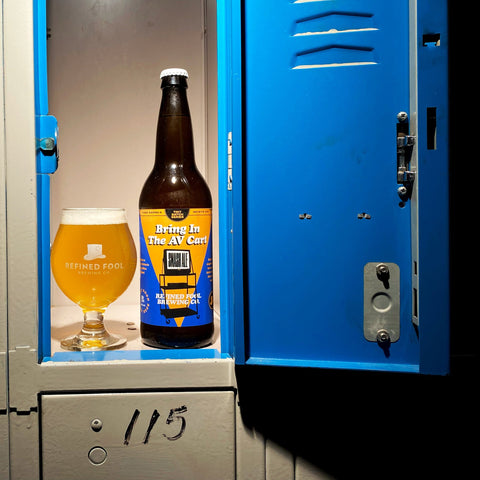 Bring In The AV Cart
SMASH Ale
This SMASH (single malt and single hop) Ale is brewed with Maris Otter malt and Sabro hops. Sabro's tangerine, coconut, tropical fruit, and stone fruit aromas blend with the biscuity, nutty flavours of the malts with hints of cedar, mint, and cream in the background.

From our Tiny Batch Series
Brewed on our 3-barrel pilot system, each batch will yield around 300 litres, which means they will only be around for a tiny amount of time. No pressure...

Local Delivery & Shipping
🚚 FREE local delivery over $25
❤️ FREE Ontario shipping over $125
🇨🇦 We ship across Canada

Drink Fresh
Beer is meant to be consumed fresh and the longer it sits, the further it gets from its intended taste.
We're obsessed with making sure the freshest and tastiest version makes it into your hands. Learn more →