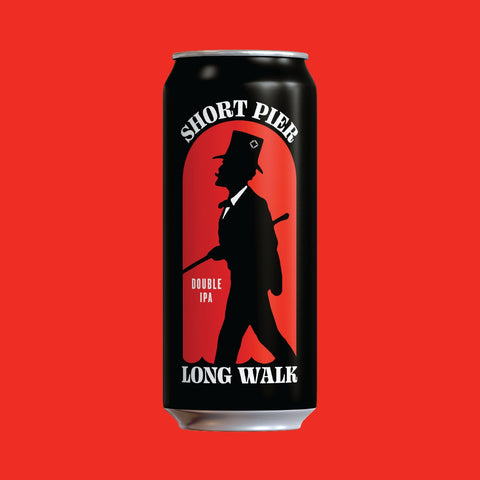 Short Pier, Long Walk
Double IPA
Ever imagine coming to the end of a pier and wishing it just kept going? This is the same existential worm hole you will fall down when drinking this Double IPA. So go on, take one step further, one more sip. Allow the calm and clean tasting malt backbone to give way to a maelstrom of hops (Simcoe, Centennial, Columbus) that are rich, earthy and devastatingly tasty.

Local Delivery & Shipping
🚚 FREE local delivery over $25
❤️ FREE Ontario shipping over $125
🇨🇦 We ship across Canada

Drink Fresh
Beer is meant to be consumed fresh and the longer it sits, the further it gets from its intended taste.
We're obsessed with making sure the freshest and tastiest version makes it into your hands. Learn more →