Hi 👋 we're Refined Fool.
We're a brewery and music venue in Sarnia, Ontario. You can get our beer in the LCBO, here on the website, or in one of our bars (the funnest option).
Live at The Fool
Upcoming shows
Playing a fun mix of your favourite tunes: lots of Celtic, some bluegrass, some rock, some country.
David Francey is a Scottish-born Canadian carpenter-turned-songwriter, who has become known as "one of Canada's most revered folk poets and singers" (Toronto Star).
Robb Sharp and Lit'l Chicago
Tickets
This is RS&LC's last Sarnia Show for 2023. They'll be taking you on a "blues trip" with songs by BB King, Buddy Guy, Jimi Hendrix, ZZ Top, ZZ Hill, George Benson, Tyrone Davis, Clarence Carter, Joe Simon, Wilson Pickett and more. Maybe an RS&LC original too. Don't be left out.
These Canadian indie legends make driving, post-punk-inspired music full of spindly guitars, syncopated rhythms, and soaring sing-along vocals.
We make a lot of beer.
Here's some of our current lineup.
Find these gems at your local LCBO
Available across Ontario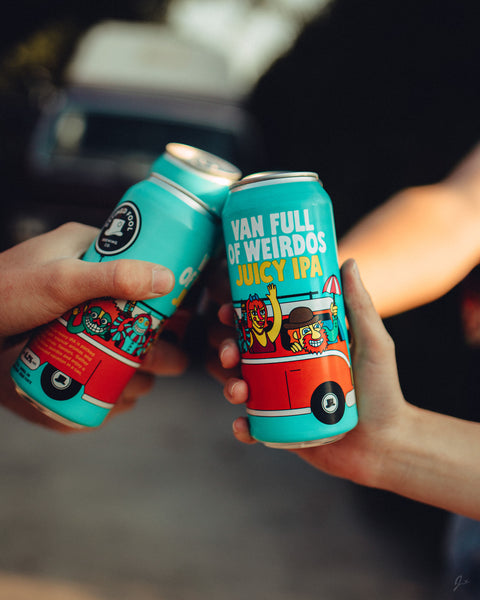 We aim to please!
See what our customers are saying.
Your brew was not a fav at our gathering on Sunday. Must be an acquired taste.
I like what i like for beer. I dont want a beer that tastes like flowers or f#ckin orange peels!!. I dont like popourie*
Heard it was a good bar but they don't even have Bud Light. Don't waste your time.
I make better beer from a Coopers kit in my Bathtub.
God isn't gonna help you on the taste of your beer. Try to find out what chemicals Labatts Blue puts into theirs. You gotta get that right chemical taste.