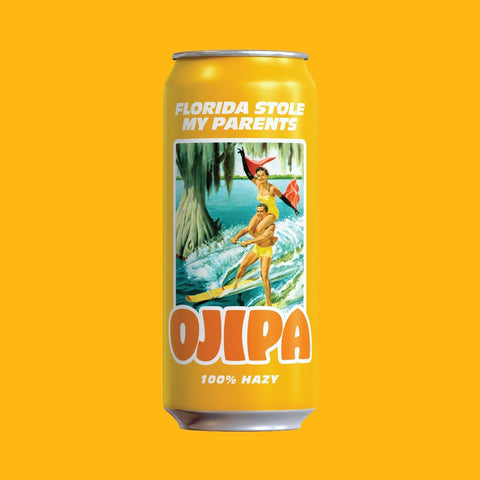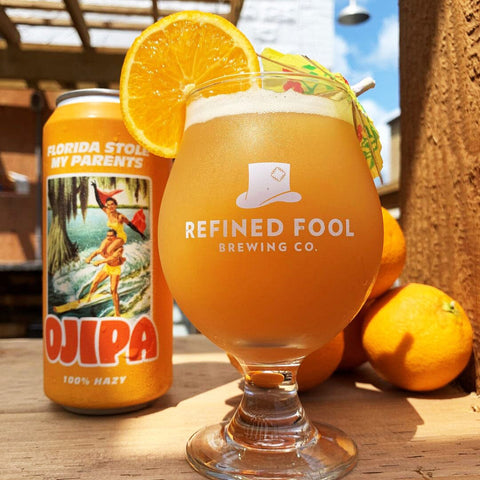 Florida Stole My Parents
OJIPA
Worlds collide in this ultra hazy, citrus-infused Orange Juice IPA. This fresh squeezed delight features massive fruit additions alongside healthy doses of Comet and Eclipse hops, resulting in a sweet and silky smooth experience.

Local Delivery & Shipping
🚚 FREE local delivery over $25
❤️ FREE Ontario shipping over $125
🇨🇦 We ship across Canada

Drink Fresh
Beer is meant to be consumed fresh and the longer it sits, the further it gets from its intended taste.
We're obsessed with making sure the freshest and tastiest version makes it into your hands. Learn more →