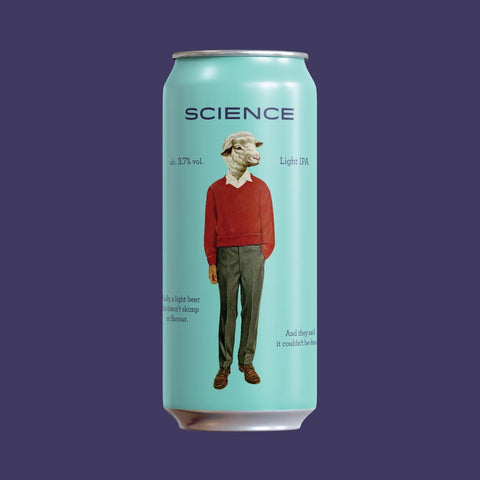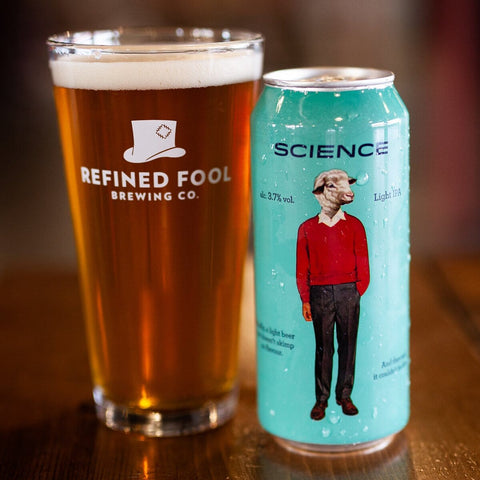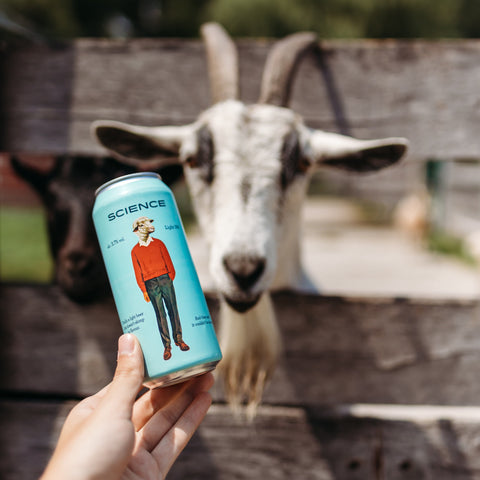 Science
Light IPA
We set out to create a seemingly unattainable concoction—a light beer for IPA lovers. After dozens of controlled experiments and failed hypotheses, we finally brewed up Science. It's a citrusy delight that's aromatic, flavourful, and incredibly easy drinking.
And they said couldn't be done...

Local Delivery & Shipping
🚚 FREE local delivery over $25
❤️ FREE Ontario shipping over $125
🇨🇦 We ship across Canada

Drink Fresh
Beer is meant to be consumed fresh and the longer it sits, the further it gets from its intended taste.
We're obsessed with making sure the freshest and tastiest version makes it into your hands. Learn more →