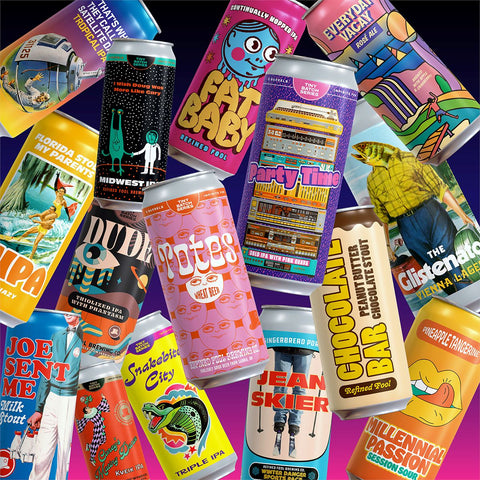 The Fool Club
Monthly Beer Subscription
Join the club!
For only $60/month we'll send you a curated variety of 12-15 beers, including selections from our limited Tiny Batch Series (only 300 litres per batch).
Shipping is FREE and you can cancel your subscription at any time.
Please note: the cut-off date for this month's box is the 22nd. Orders placed after the 22nd will be delivered the following month.