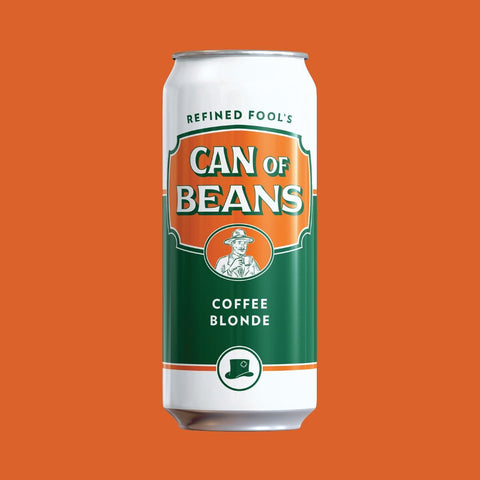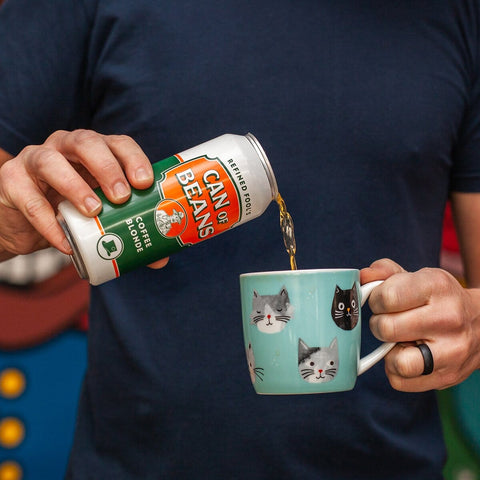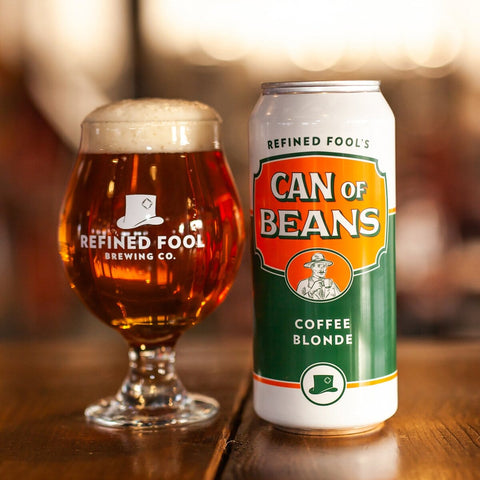 Can of Beans
Coffee Blonde
We set out to discover the perfectly balanced ratio of beer-to-coffee and the result is our wonderful Coffee Blonde, Can of Beans. With a light body and big flavour it's as smooth and lively as your favourite cup of Joe. Steeped for 48 hours with a blend of El Salvadorian beans from our local coffee roaster, this is simply the best kind of cold brew.

Local Delivery & Shipping
🚚 FREE local delivery over $25
❤️ FREE Ontario shipping over $125
🇨🇦 We ship across Canada

Drink Fresh
Beer is meant to be consumed fresh and the longer it sits, the further it gets from its intended taste.
We're obsessed with making sure the freshest and tastiest version makes it into your hands. Learn more →