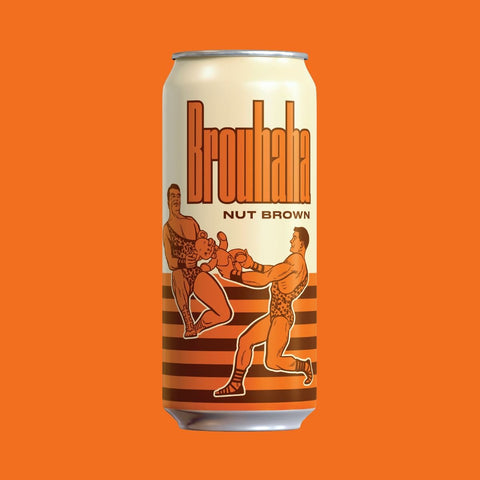 Brouhaha
Nut Brown
A good ole fashioned fisticuffs broke out between malt sweetness and mild earthy hops, resulting in a remarkably well balanced Brown Ale. It's not too sweet and and not too bitter. Just a scrappy down to earth ale with a medium dry-finish. When the dust settles you will be left slacked jawed, stunned, and wanting more.

Local Delivery & Shipping
🚚 FREE local delivery over $25
❤️ FREE Ontario shipping over $125
🇨🇦 We ship across Canada

Drink Fresh
Beer is meant to be consumed fresh and the longer it sits, the further it gets from its intended taste.
We're obsessed with making sure the freshest and tastiest version makes it into your hands. Learn more →