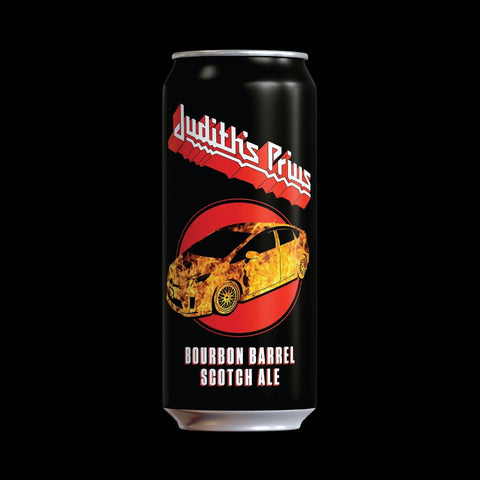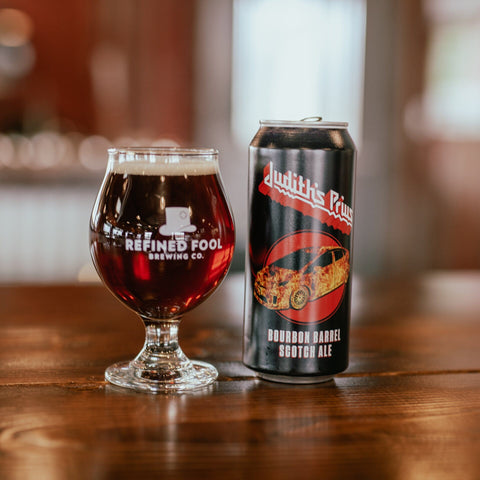 Judith's Prius
Bourbon Barrel Scotch Ale
This malty and sweet 6.5% warmer was aged on oak spirals adding strong notes of oak and vanilla to make a complex yet dangerously drinkable ale.

Much like driving around in a Prius with a low charge, this beer will make you feel super bad-ass.

Local Delivery & Shipping
🚚 FREE local delivery over $25
❤️ FREE Ontario shipping over $125
🇨🇦 We ship across Canada

Drink Fresh
Beer is meant to be consumed fresh and the longer it sits, the further it gets from its intended taste.
We're obsessed with making sure the freshest and tastiest version makes it into your hands. Learn more →