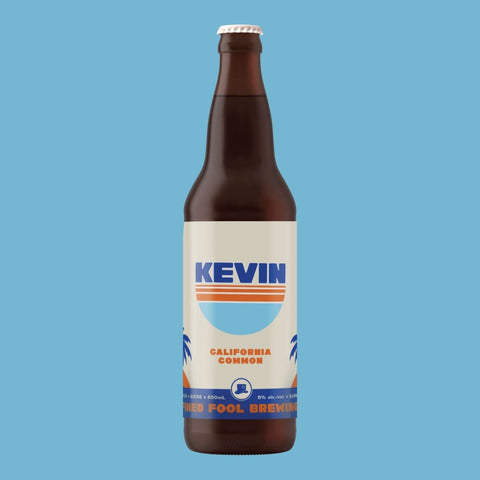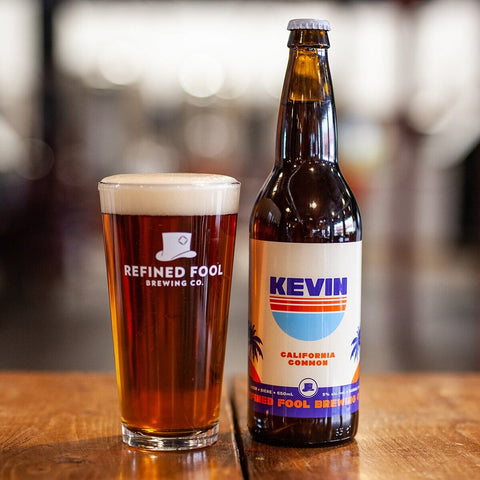 Kevin
California Common
This refreshing California Common (aka Steam Beer) is moderately hopped and mildly fruity with a light malt character. It has notes of brown sugar, toasted biscuits, nuts and bread preceding a leafy, grassy hop finish. In terms of Kevin Costner's body of work, think more Dances With Wolves and less Waterworld.

Local Delivery & Shipping
🚚 FREE local delivery over $25
❤️ FREE Ontario shipping over $125
🇨🇦 We ship across Canada

Drink Fresh
Beer is meant to be consumed fresh and the longer it sits, the further it gets from its intended taste.
We're obsessed with making sure the freshest and tastiest version makes it into your hands. Learn more →