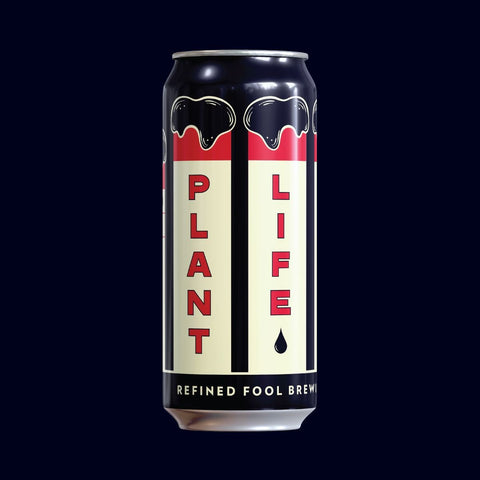 Plant Life
Stout
A shout out to our friends, family, and customers who work in the valley. This classic stout uses Maris Otter as the base malt, along with some roasted barley and cherrywood smoked malt to obtain some rich flavour notes. A dark as night centre of the beer gives way to some reddish/brown hues along the edges. Molasses was also used in the boil to give this beer a bump in ABV, while maintaining its smooth, creamy finish.

Local Delivery & Shipping
🚚 FREE local delivery over $25
❤️ FREE Ontario shipping over $125
🇨🇦 We ship across Canada

Drink Fresh
Beer is meant to be consumed fresh and the longer it sits, the further it gets from its intended taste.
We're obsessed with making sure the freshest and tastiest version makes it into your hands. Learn more →