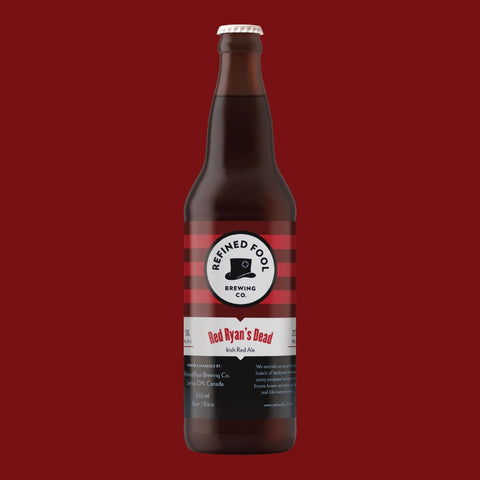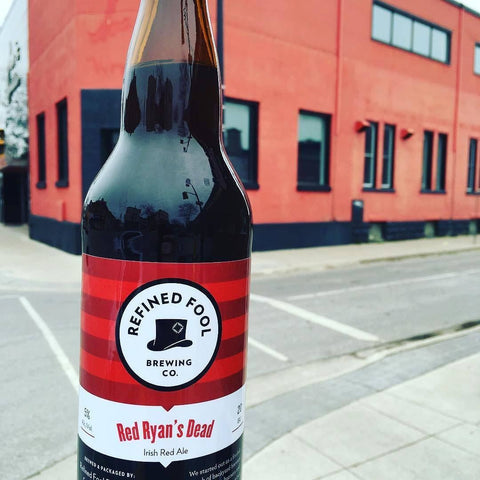 Red Ryan's Dead
Irish Red Ale
$20.00
$30.00
you save $10.00
A slightly sweet, easy drinking Red Ale with a dry toffee finish.
Fun fact: we named it after the notorious Toronto gangster, Red Ryan, who was killed in a shootout at a downtown Sarnia liquor store in 1936 (the building where it happened is pictured).
This beer has a way of making you feel bad-ass.. until you look in the mirror and realize you are, in fact, not bad-ass at all (which is okay!).

Local Delivery & Shipping
🚚 FREE local delivery over $25
❤️ FREE Ontario shipping over $125
🇨🇦 We ship across Canada

Drink Fresh
Beer is meant to be consumed fresh and the longer it sits, the further it gets from its intended taste.
We're obsessed with making sure the freshest and tastiest version makes it into your hands. Learn more →