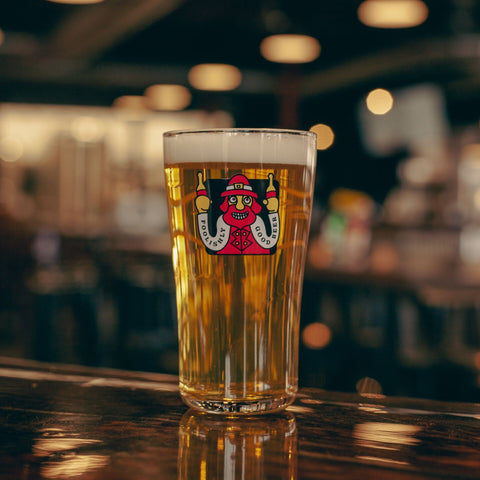 Give the gift of beer.
These gift boxes feature three different 473mL cans of beer and you can choose between 2 different custom 16oz Refined Fool glasses to drink them out of.
The Starter Box
Cabin Jeans - 5% Cream Ale
Ontario - 4.5% Craft Lager
Pouch Envy - 5% Australian IPA
The Fruit Box
Millennial Passion  - 4.7% Session Sour 
Pinky Brewster - 4.7% Raspberry Wheat Ale
Canatara! - 4.7% Berliner Weisse

Local Delivery & Shipping
🚚 FREE local delivery over $25
❤️ FREE Ontario shipping over $125
🇨🇦 We ship across Canada

Drink Fresh
Beer is meant to be consumed fresh and the longer it sits, the further it gets from its intended taste.
We're obsessed with making sure the freshest and tastiest version makes it into your hands. Learn more →