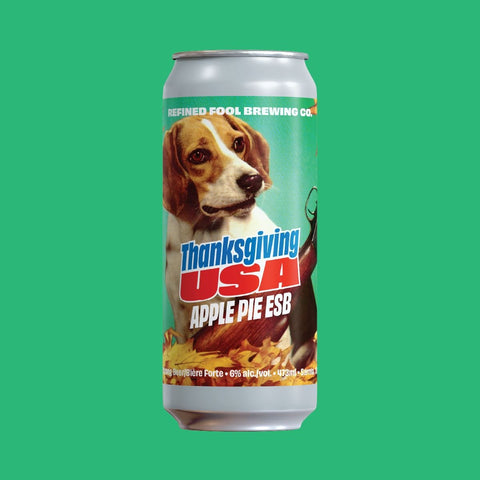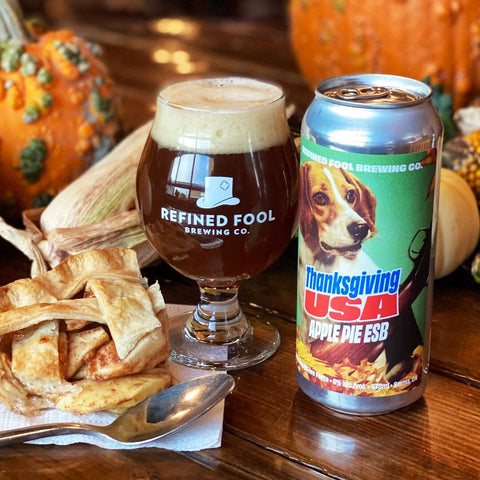 Thanksgiving USA
Apple Pie ESB
This questionably named Extra Special Bitter is brewed with lactose, brown sugar, cinnamon, vanilla and apple puree. It's a tasty treat and a perfect post-quail hunting beer.

Local Delivery & Shipping
🚚 FREE local delivery over $25
❤️ FREE Ontario shipping over $125
🇨🇦 We ship across Canada

Drink Fresh
Beer is meant to be consumed fresh and the longer it sits, the further it gets from its intended taste.
We're obsessed with making sure the freshest and tastiest version makes it into your hands. Learn more →