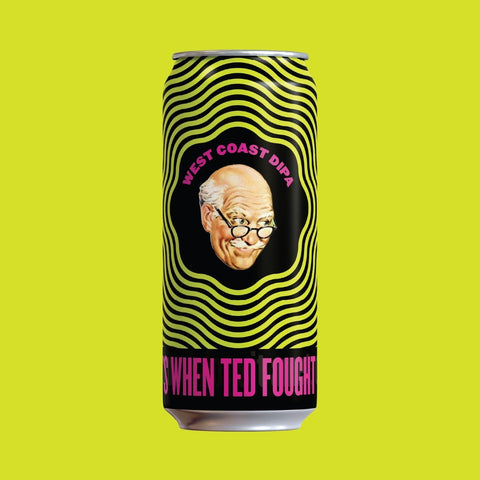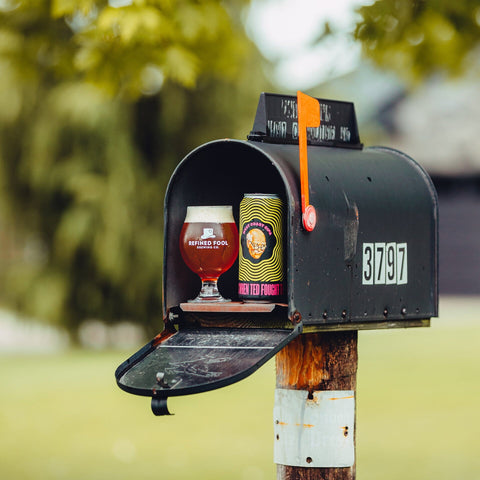 That's When Ted Fought the Mailman
West Coast DIPA
Aggressively hopped with Centennial, Citra, Columbus, Comet, and Simcoe, this hop bomb packs a punch that'll knock your stamps off.
Note: There's a rumour that Ted fought the mailman because half of his Arby's coupons were missing. This is true.

Local Delivery & Shipping
🚚 FREE local delivery over $25
❤️ FREE Ontario shipping over $125
🇨🇦 We ship across Canada

Drink Fresh
Beer is meant to be consumed fresh and the longer it sits, the further it gets from its intended taste.
We're obsessed with making sure the freshest and tastiest version makes it into your hands. Learn more →